Love Your City, Share Your Stories: Water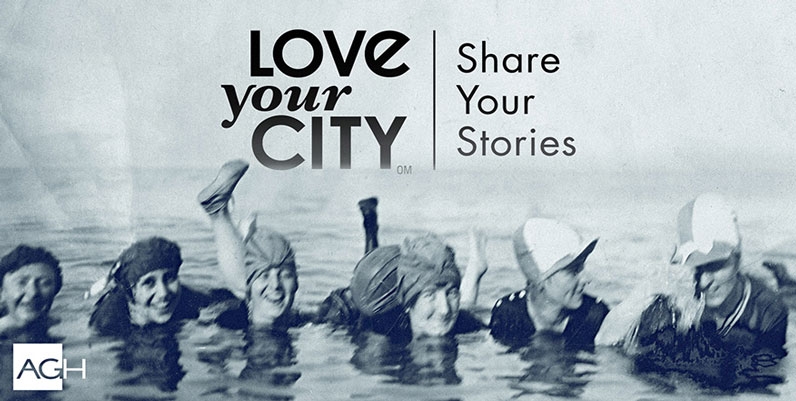 In partnership with the Art Gallery of Hamilton for their current water stewardship exhibition Water Works, the Local History and Archives department is collecting stories as part of Love Your City, Share Your Stories.  AGH's outreach exhibition RESERVOIR: Stories of Water includes images from LH&A. These images are serving as the backdrop for the story recording and a video of some early collected Water stories that are shown on television.  
In support of this project, during the month of March, Central Library is hosting selfie stations of LH&A archival images in the Living Room, and a complementary exhibition in Gallery4. 
Tweet yourself into history by using our selfie stations. 
Use the hashtags #StoriesHamilton, #HPLarchives and #AGHwaterworks
Visit the storylab at the AGH on their Free Days:
March 2 Free Friday 4:00pm - 8:00pm
March 24 World Water Day Celebration - 2:00pm - 4:00pm
April 6 Free Friday 4:00pm - 8:00pm