Gallery4 Annex: September 2017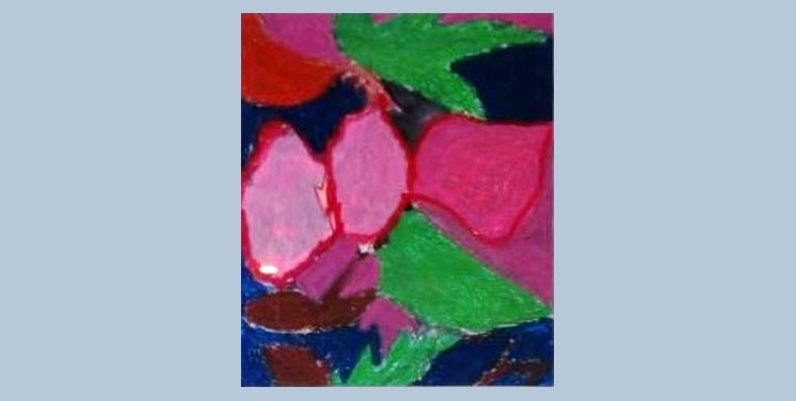 L'Arche Hamilton Creative Hands Studio Exhibit
​L'Arche Hamilton is a community where people with and without intellectual disabilities share life together. The L'Arche Creative Hands Studio is a branch of the Day Program and allows all participants to explore their creative side. The Creative Hands Studio has partnered with the Hamilton Public Library to showcase L'Arche art and share the gifts of people with disabilities with the community.
Central Library has proudly made gallery space available to downtown customers since 1980. Gallery4 is located on the 1st floor of the Central Library. It has hosted a variety of artists using every medium, from all ranges of paint techniques, photography and 3D installations.
Gallery4 Annex is located on Circuit 4.0 (4th floor Central Library) and provides space for community organizations and individuals to share their works.