Gallery4 Annex: October 2017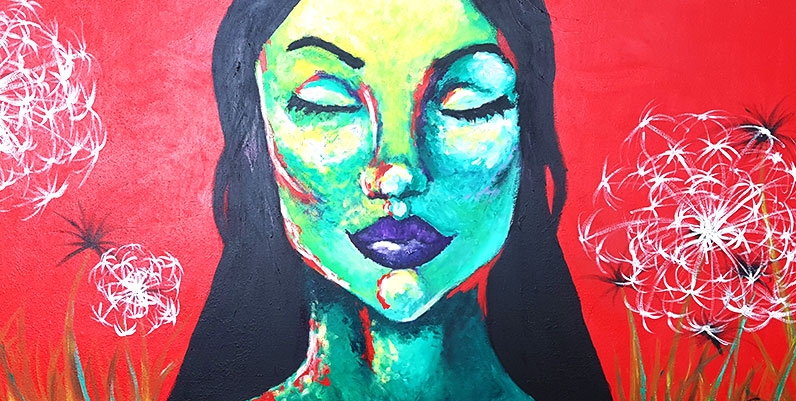 Arts of August
​Arts of August is a free, city-wide initiative of artistic expression, dedication and humanitarianism by Hamilton youth (13 to 25) and their children, inspired by the Anti-Racism Initiative of Living Rock Ministries in 2003. Youth present themes of peace, equality, love and culture and encouraged to see themselves as global citizens.
Central Library has proudly made gallery space available to downtown customers since 1980. Gallery4 is located on the 1st floor of the Central Library. It has hosted a variety of artists using every medium, from all ranges of paint techniques, photography and 3D installations.
Gallery4 Annex is located on Circuit 4.0 (4th floor Central Library) and provides space for community organizations and individuals to share their works.