Gallery4 Annex: May 2018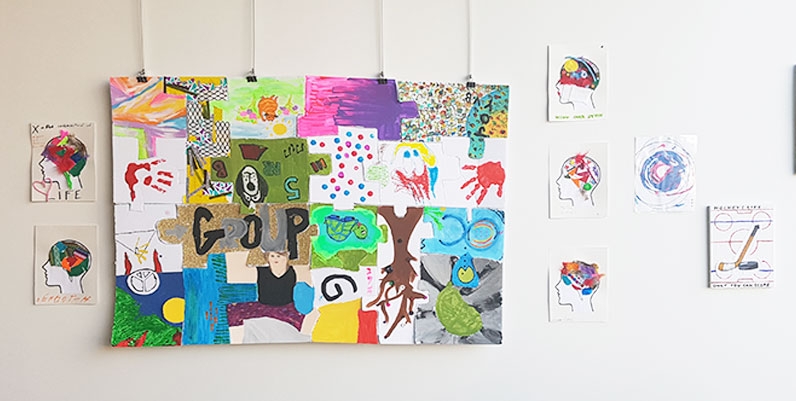 Healing Through Artisitc Expression - Neuro Art Collective
Neuro Art Collective is a collective of artists in the Hamilton area who have an acquired brain injury. 
Joined in possibilities not disabilities.  
http://theneuroartcollective.weebly.com/
Upcoming exhibits at Gallery4 Annex
June - Jordan Dunlop 
July - Dana Cowie
August - Anita Thomas 
September -  Larry Strung 
*Please be advised that sometimes, due to unforeseen circumstances, artist line-up and/or exhibits can change at the last minute. We apologize for the inconvenience.