Gallery4 on the 1st floor: July 2018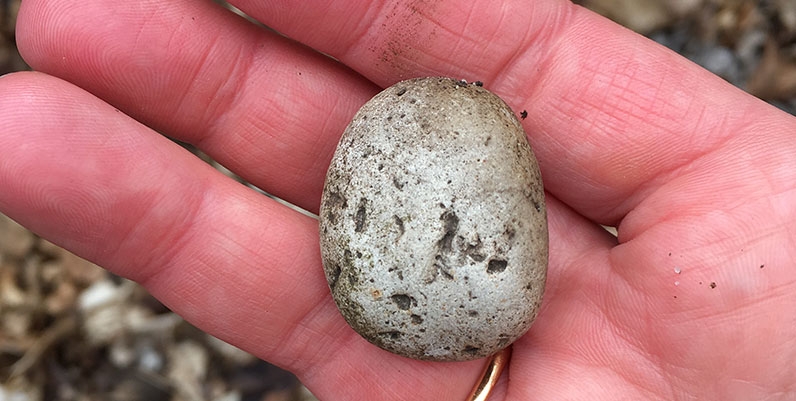 Something Round by Margaret Flood 
​Something Round is a participatory art project about walking, solitude, observation and the collection of circular objects on the Bruce Trail. Started in May of 2017, Margaret Flood walked portions of the trail, having conversations with solitary trail walkers and documenting their interactions
​This project was funded through the Centre for Community Engaged Narrative Arts (CCENA).
Winner of the 2017 City of Hamilton Visual Arts Award, Emerging Artist
Central Library has proudly made gallery space available to downtown customers since 1980. Gallery4 is located on the 1st floor of the Central Library. It has hosted a variety of artists using every medium, from all ranges of paint techniques, photography and 3D installations.
Gallery4 Annex is located on Circuit 4.0 (4th floor Central Library) and provides space for community organizations and individuals to share their works.
Upcoming exhibits at Gallery4
August - Denise Higginson 
September - Larry Strung
October - Yonak Laveri Yisraeli
November - Latvia - Rich in Art and Culture
December - City of Hamilton Arts Awards
*Please be advised that sometimes, due to unforeseen circumstances, artist line-up and/or exhibits can change at the last minute. We apologize for the inconvenience.