Gallery Turner Park: March 2018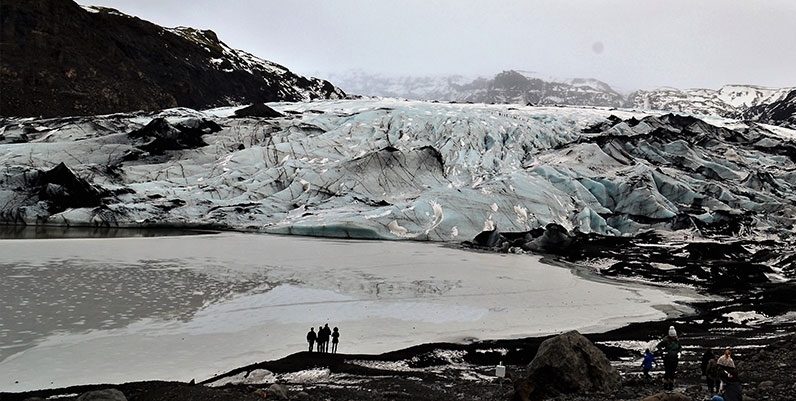 Strangers in a Strangeland by Ira Kazi 
Broadly speaking, this photographic project represents the feelings of joy, solitude, and amazement felt when travelling. On a personal level, photographs represent acceptance of what initially seems to be a nuisance and finding beauty in it. When taking photographs of foreign landscapes and architecture, I often get frustrated by the presence of other tourists in my shots. While impatiently waiting for people to get out of my frame, my attention occasionally turns to the people instead. My frustration somehow disappears and I become fascinated by the living subjects, their actions, and what they doing in that place. I decided to try capturing them in their candid moments of exploration. Thus, the strangers become a part of and a contrast to the landscape. This project is an experimental departure from my normal work and style and I would hope to continue to further explore this theme in my future travels.
Ira Kazi is the founder and director of the Autoimmune Disease Awareness Society (AIDAS), a Hamilton-based non-profit organization. She graduated from Western University with an Honours Specialization in Comparative Literature and then a Masters in Library and Information Science. While pursuing her undergraduate degree, she began developing a passion for photography. What began as amateur photos of friends and family grew into photographs of landscapes, with a particular interest in man-made architecture. She considers photography and writing her two favourite hobbies and wishes she had more time in the day to pursue them to their fullest extent!
Turner Park Branch offers artists from the community an opportunity to exhibit small intimate monthly shows in a dynamic public setting.