Gallery Turner Park: July 2018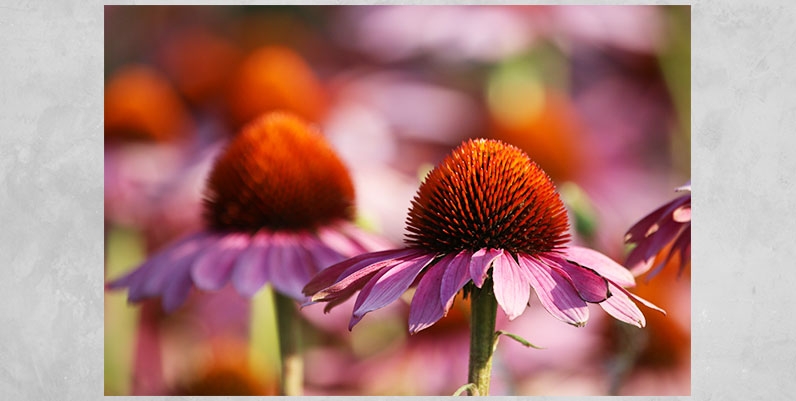 Echinacea Flowers by Alice Bespolko
​Focusing on one flower produces some wonderful effects in the garden.
One of my true loves is my camera and sharing my photographs is my pleasure.
Turner Park Branch offers artists from the community an opportunity to exhibit small intimate monthly shows in a dynamic public setting.
Upcoming Exhibits for Gallery Turner Park
August - Marybeth Leis Druery
September - Holly Ginsler
October - Ryan James Terry
November - Anita Thomas 
December - Rob Crosby 
*Please be advised that sometimes due to unforeseen circumstances, artist line-up and/or exhibits can change at the last minute. We apologize for the inconvenience.