Gallery Turner Park: April 2018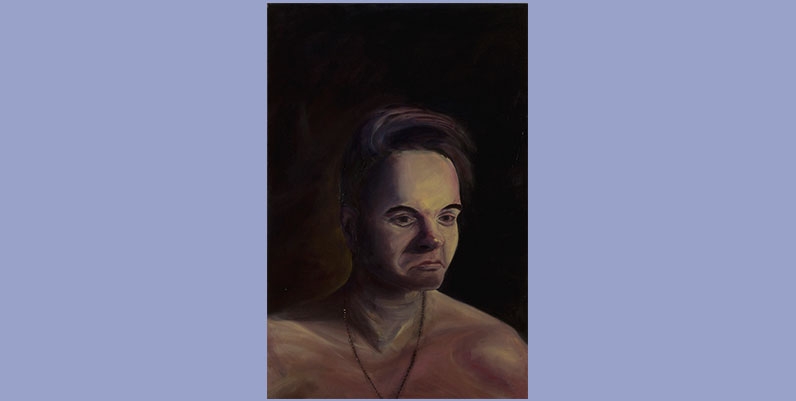 How the light gets in. by Bethany Kenyon 
Bethany Kenyon is an emerging artist currently located in Hamilton, Ontario. She works with combinations of figuration and abstraction to bring forward various emotions and a powerful sense of personhood in the portraits she creates. These portraits are worked out in the vivid, richness of oil painting which is her medium of choice. They relate to themes of scars, beauty, brokenness, and healing. Bethany is completing her final year of studying fine arts at Redeemer University College where her art has been used in various publications to promote the fine art program there. Bethany's drawings and paintings have been shown in public, cooperative and commercial galleries in Ontario. Bethany enjoys volunteering at Re-Create, a drop-in art studio in downtown Hamilton where street-involved youth can create art for free in a safe environment.  
Turner Park Branch offers artists from the community an opportunity to exhibit small intimate monthly shows in a dynamic public setting.
Upcoming Exhibits for Gallery Turner Park
May - Eileen Reilly
June - Lacie Williamson 
July - Alice Bespolko 
August - Marybeth Leis Druery
September - Holly Ginsler
October - Ryan James Terry
November - Anita Thomas 
December - Rob Crosby 
*Please be advised that sometimes due to unforeseen circumstances, artist line-up and/or exhibits can change at the last minute. We apologize for the inconvenience.