Gallery Barton: March 2018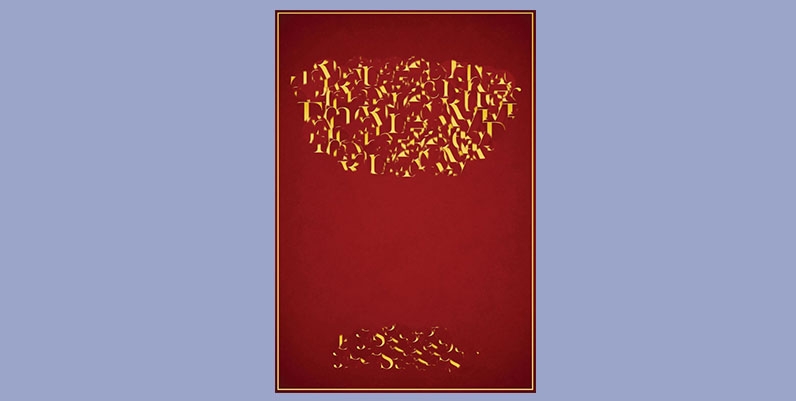 Translations by Donna Akrey 
This collection of work is called Translations , as in, a change to a different substance, form, appearance or a conversion. 
It is the substance or idea of the book - the object - the cover - the memory - that is the subject of translation. The books chosen are iconic to Akrey. Her process involved identifying the specific editions at Hamilton Public Library and translating those edition covers into her own version, similar to how each reader can take something different from the same book.
Painting and drawing in the library, and exploring the Makerspace in the Circuit 4.0, Akrey used the library as a studio space in order to slow down and ruminate on the books that have influenced her throughout her life. The process reminded her of our relationships with these books we read. They widen our knowledge, point of view and vision and are an intrinsic part of our psyche. 
Barton Branch offers artists from the community an opportunity to exhibit small intimate monthly shows in a dynamic public setting.