Facility News: Greensville Branch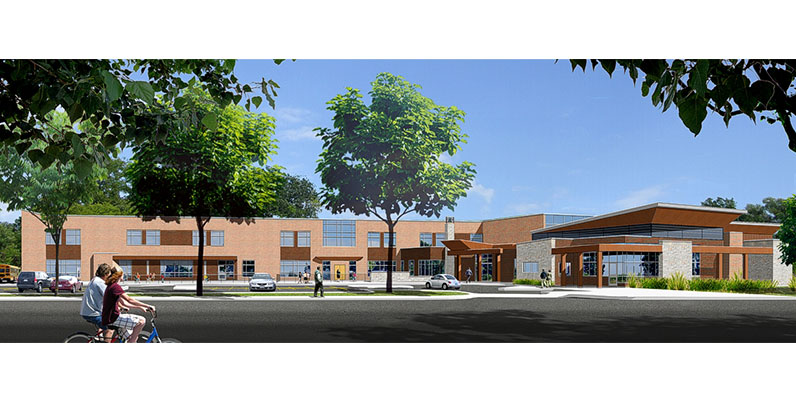 Join us for an Open House to see plans for Greensville's exciting new community project
The new facility will be home to:
Future HWDSB Elementary school, Hamilton Public Library – Greensville Branch and City of Hamilton Community Centre
Thursday,  June 1, 2017 at 1:00pm -3:00pm and 6:00pm-8:00pm
625 Harvest Road (current Greensville school)
Meet with the Architects, staff and Board members to discuss the upcoming building project. Drawings and layouts will be available. All feedback is welcome.